When you take your new running shoes out of the box all pristine and clean, they are also at their most protective and supportive.
Like any product used regularly, they will wear out eventually. How quickly this happens is determined by your mileage, body weight and foot type. 
Here are a few things to keep in mind:
Running on the road all of the time will wear out your shoes quicker than trail running.
Running in excessively worn running shoes may increase your risk of repetitive injuries in the feet, legs and pelvis
A heavy overpronator who runs daily will wear their shoes out faster than say a lighter, neutral runner who runs every other day
For the question on 'how long do running shoes last?' The usually recommendations is to change your shoes between 800 and 1000km.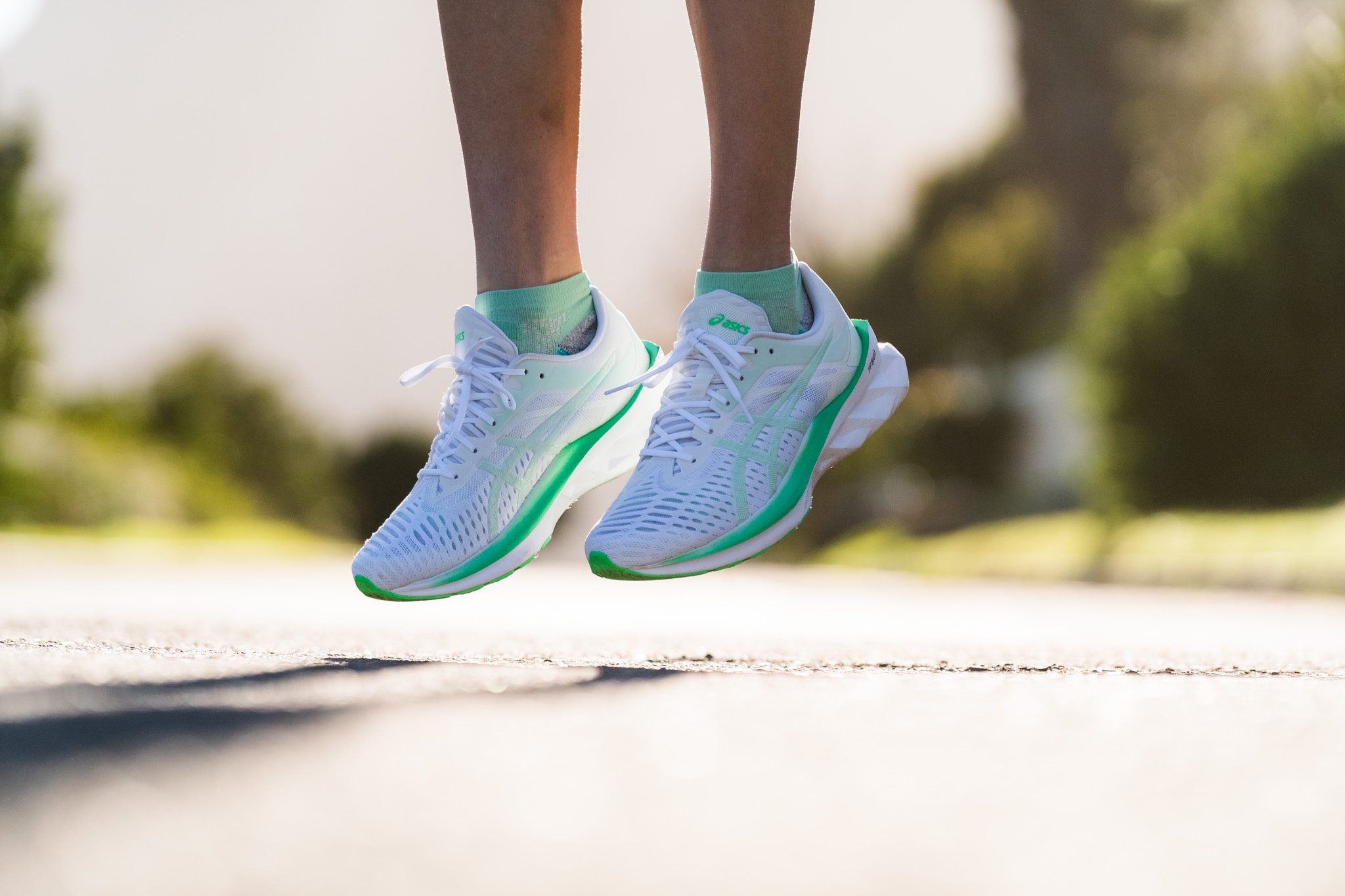 Apart from keeping a mileage log, there are a few tell-tale signs to help you decide when to buy new running shoes:
The outer sole has worn through to the white midsole
The midsole feels too soft and collapses easily under pressure. You may see longitudinal creases in the midsole
The heel counter becomes mobile and less supportive
Your toes wear through the toe-box, and the shoe upper tears
One shoe sole becomes asymmetrically worn compared with the other
One or both shoes no longer stand up straight when placed on a flat surface
If you identify one or more of these factors visit a specialist running store and take your old running shoe to have an expert opinion and new shoes fitted.